We live in an era of banner blindness, as marketers, this is a fact of life. For the owner of a small business, this could be a death sentence if you're just a part of the noise. It's essential that your message cuts through the noise and reaches your intended target.
In May 2021, streaming media (paid and free ad-supported) accounted for more market share than paid cable service for the first time and this is expected to only continue to be the case according to Nielsen audience data. In marketing, we're always looking to put our client's message in front of their target market for the highest impact with the lowest cost possible. Dock Line's connected ad platform does just that! What this means for our clients is paying the lowest CPM (cost per thousand) and achieving the highest conversion rates in the market*.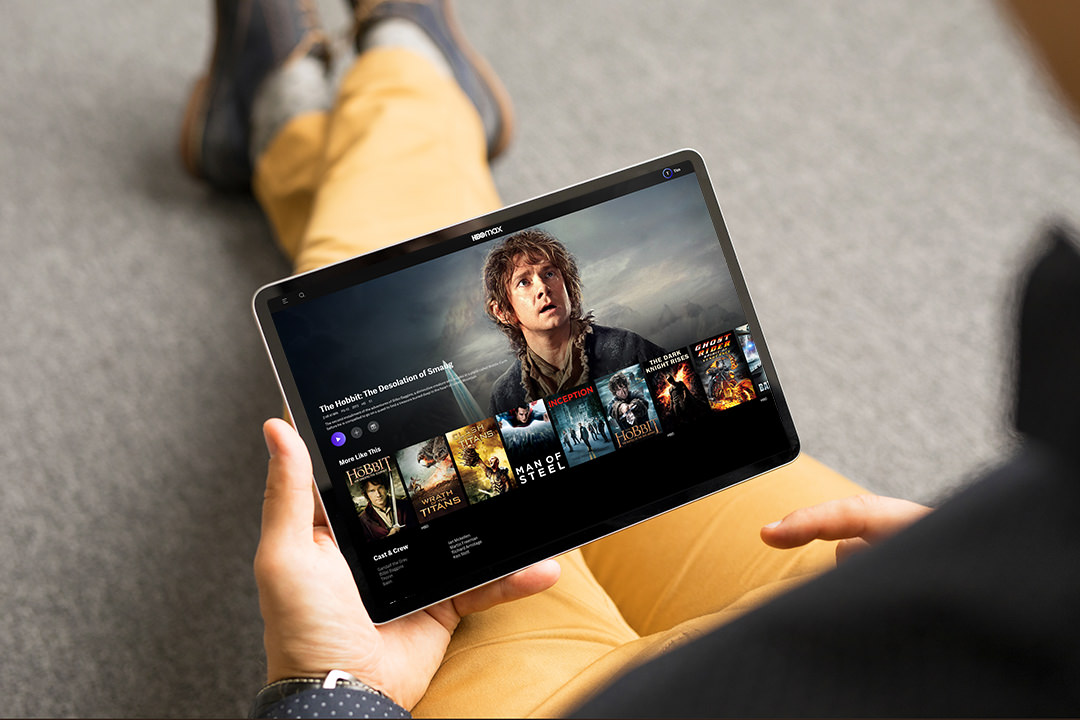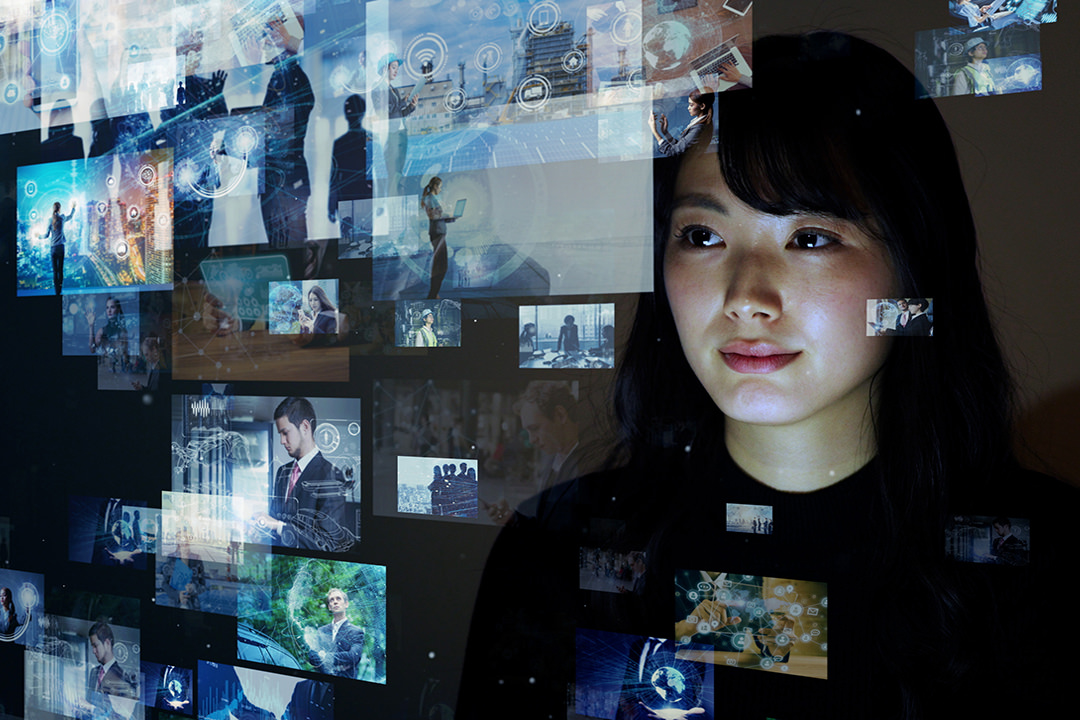 As more and more consumers switch to streaming on CTV (connected TV) for their entertainment local businesses have a greater opportunity to get in front of their perfect target without paying an arm and a leg. With an average CPM (cost per thousand impressions) of a CTV ad campaign around $32, we're able to leverage this medium and then use retargeting to further deliver traffic that extends our client's brand affinity further around the Internet while the consumer makes a buying decision.
The Dock Line Video Ad Platform leverages over thirty ad networks to put your video messaging in front of the right consumers. Your video marketing is being seen in an ever growing market, directed at a specific audience. Instead of producing as many ads as possible, we focus on finding the customers that are most likely to interact with your products.
But, what is Connected TV?
When you think about streaming on connected TV, most think of Netflix or Disney+ and yes, those are the big two (which, yes both are ad-free premium experiences) but recently Hulu opened the door to local advertisers without their prior financial commitment of $10k/month in ad spend. When we reference Connected TV (CTV) we're also talking about consumers watching content on platforms like Apple TV, Roku, Amazon Fire TV, Sling TV, or loading a streaming service directly to their Samsung Smart TV.
In all reality, The Dock Line Ad Platform is a system which spreads your message across all of these end-points in an omnichannel, be everywhere your audience is all at once using verified 3rd party audience insights, to make sure that only your ideal target (demographic and location) is served your paid marketing efforts.
Channels your paid video ad is seen on:





















Target Audience
Male & Female, 39 - 75 yrs old
Income $60k - $500k
Net worth $100k - $1MM
Zip codes: The Woodlands, Kingwood and, Humble Texas
Campaign Forecast (monthly based upon $750/mo minimum ad spend)*
Potential Audience: 3,475
Estimated Reach: 15,000
Estimated Video Views: 11,200
| Estimated Reach | Impressions | Views | CPM | CPV |
| --- | --- | --- | --- | --- |
| CTV | 8,437 | 8,268 | $32 | $0.0327 |
| Web/Mobile | 15,000 | 11,250 | $18 | $0.0240 |
| Display | 90,000 | 64,800 | $3 | $0.0042 |