Are You Struggling to Get People's Attention Online?
Are very few people engaging with your company online?
Is your company getting lost in a sea of noise?
Are you amazing but no one knows about you?
Do you struggle with finding the right medium to connect with customers?
Are you wasting money on marketing that isn't working?
Does is feel like you are struggling to get new leads?
---
Talk to us.
Develop a Video Strategy.
Grow Your Business.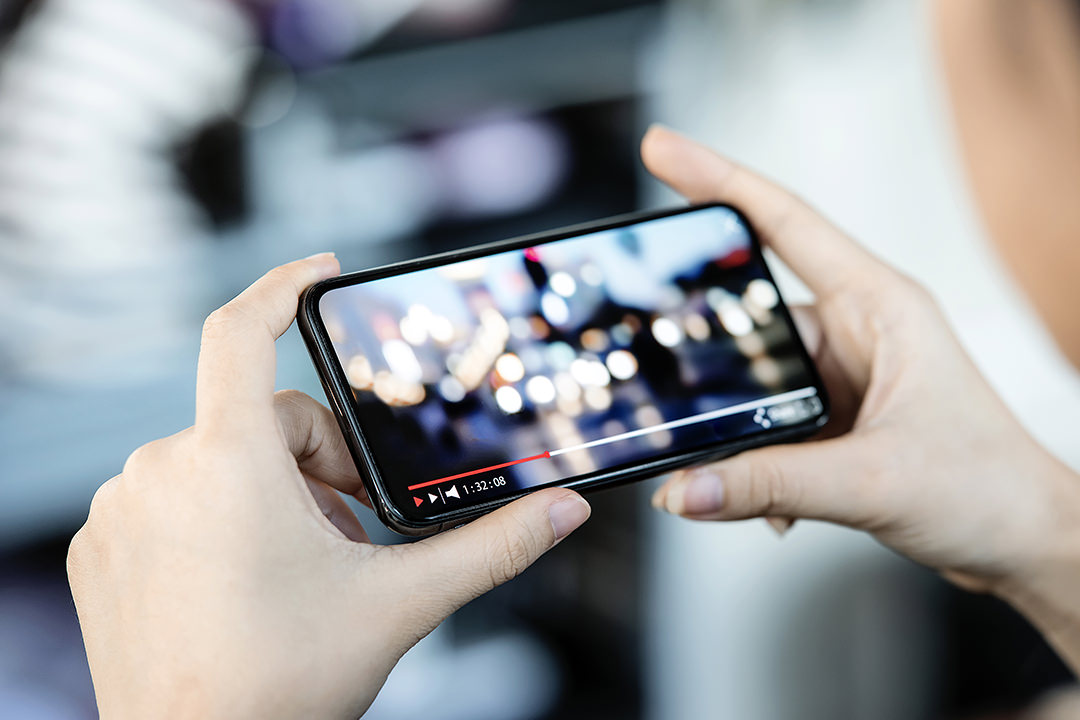 Video Marketing is the most effective way for you to get someone's attention
Audience retain 95% of a message through a video, versus 10% via text
Using Video in Social Media posts boosts views by 48%.
56% of consumers believe company websites need to have video content.

How much is
ineffective marketing

costing you?
Can potential customers find you?
---
How many potential customers are you missing out on because they aren't engaging with you online?
Trapped in a social Bubble?
---
How many people never see your website or social media posts, or worse, make poor judgements about you because of what they see? A bad online presence and lack of engaging content may already be costing you a lot.
Being killed by the competition?
---
How many of your competitors ( now and in the future) arae pssing you up because they are sharing engaging content and you aren't?
Why Video Works!
---
"First-person storytelling is one of the most effective ways to communicate a message, so it pairs well with the most emotional medium out there - Video! A video of someone talking directly into the camera is extremely captivating, which is why we think this will be a big trend for marketers and salespeople in 2019." - Wistia
Basic
---
Simple One Minute Video
4-Hours on Location Production
Static Camera
Basic Light & Sound Package
4-Hours of Post-Production
Single Person Interview
---
---
$1,495
---
Cinematic
---
Strategic Video Series
Final Product 3 Videos, Each Under 3 Minutes
2 x 12-hours on Location Production
Cinematic Camera Moves
8-Hour Pre-Production Strategy Session
8-Hours of Script Optimization
Advanced Light & Sound Package
8-Hours of Post-Production
Multi-Person Interview
---
---
$7,995
---
Essential
---
Single Elegent Video
Final Product Under 3 Minutes
8-Hours on site
4-Hour Pre-Production Strategy Session
Static Camera
Basic Light & Sound Package
8-Hours of Post-Production
Multi Person Interview
---
---
$2,995
---
Full-Service Marketing Packages Starting at:
$8,000
Includes comprehensive online marketing strategy development ( $2,000 Value). It also includes all of our core services:
Website Design
Social Media
Email Marketing
SEO
Copyrighting
Content Marketing
Video Production
What Makes The Dock Line Different?
Through our years of experience, we have noticed that the best way to grab someone's attention online is through professional video. Properly produced video is essential for your business now more than ever before. We've seen many businesses miss opportunities to gain new customers because they don't take full advantage of video production. With the amount of video content that is being consumed on a daily basis, chances are that your audience will expect you to have video content and move on to your competition if you don't.
At The Dock Line, we like to use a style of content creation called visual storytelling to engage your audience. Visual storytelling that is driven by narrative allows us to properly tell the story of your business, its mission, and what makes you different from your competitors. Using this creation strategy we are able to produce video that will give potential customers every reason to invest in your business, purchase your products, or book your services.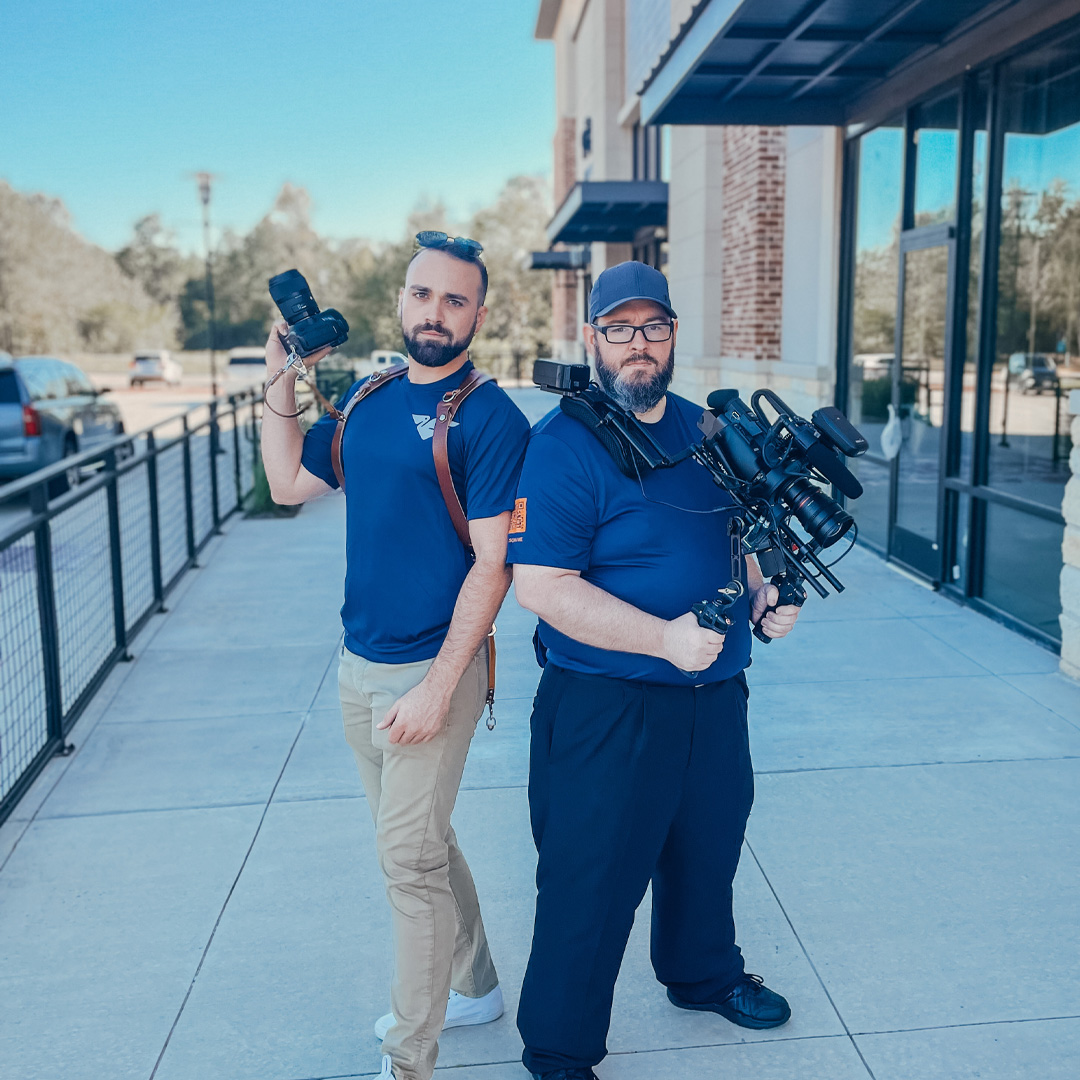 Read More
Video content is most effective if it is shareable on all online media platforms, which is why we deliver you finished products that are suitable for your website and as well as all social media platforms. We do this so that you can reach the largest audience online and give you a presence amongst businesses in your community.
We understand that this may be a big step for you as a business which is why it's our job to help you through every step of the process. You may be thinking, "but I'm a train wreck in front of the camera?" We have good news for you, our decades of experience in the broadcast industry have taught us how to train you and our interview-style approach helps get your best performance on tape. We also offer training workshops aimed to help you become a rock star in your own videos!
Ready to get started? Take a look at our starting film packages to see which fits your needs, and we can customize it for creating a video that tells your story best.